Become a Great Little Breaks Partner
Your perfect customer is waiting to meet you
Why join Great Little Breaks?
Greatlittlebreaks.com is part of Hotelshopuk Ltd based in Droitwich Spa. We provide a unique approach to UK short breaks, enabling great experiences. We are dedicated to delivering value through price and quality and making the customer journey an effortless one.
Whether our customers are looking to discover a new city, an exhilarating coastal break or a relaxing spa weekend, you're sure to find value and that little extra with Greatlittlebreaks.
We build on a reciprocal partnership providing a steady stream of revenue whether this be year round support or just during your needy periods, you will find Great Little Breaks can tailor your marketing to your hotel's needs.
We partner you up with added extras to create bespoke packages with a competitive edge.
We work with you to create an attractive short break that will appeal and attract but does not dilute your brand values through low pricing.
We do the leg work so you don't have to. From the creative to distributing your offer through targeted online and offline channels.
A dedicated team to maximise not only your revenue, but brand awareness and exposure too.
Monthly, adhoc or tailor made bespoke solutions based on your hotel's needs.
We offer a range of promotional activities and exposure via many of our marketing partners. Please call one of our friendly team for more information on +44 (0)1905 792821.
Sign up to a monthly or adhoc contract including an agreed commission on accommodation/short break bookings.
For example costs for an independent hotel are based on approx 1 booking a month... so you know after you received one booking a month from us - this has paid for the marketing and then anything else on top is profitable business.
We work with hotel groups to smaller independent hotels who need additional help with their marketing activity.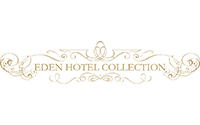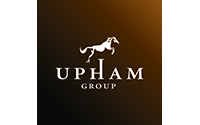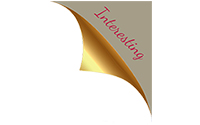 We've joined forces with like-minded companies to promote your hotel to the right type of customer
​​​​​​​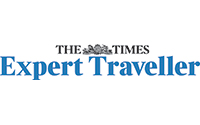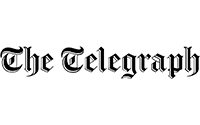 ​​​​​​​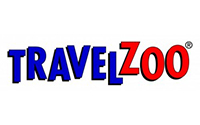 ​​​​​​​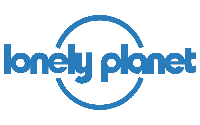 ​​​​​​​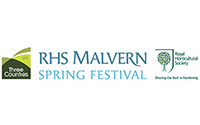 ​​​​​​​
To find out more about joining Great Little Breaks, please fill in the enquiry form below.
Please complete all mandatory fields
Can't find what you're looking for?
Contact us on any of the methods below and one of our team members will be happy to help you.
Contact numbers
General enquiries
+44 (0)1905 792801
Existing bookings
+44 (0)1905 792818