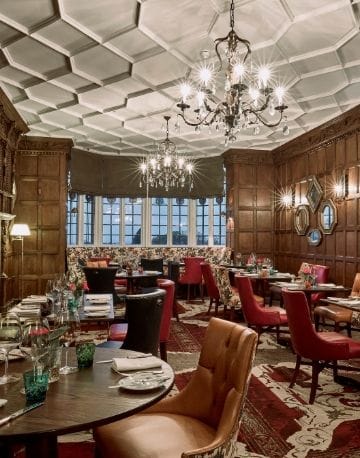 Why choose Great Little Breaks
Great Little Breaks, a division of hotelshopUK Ltd, was born with the intention of finding the very best short break deals across the UK to delight our customers.
Specially selected
Every Great Little Break has been specially selected to give you, our customers, the very best experience whilst you discover what the beautiful UK has to offer.
Inspirational short breaks
You can choose to explore the picturesque countryside, relax beside the seaside or enjoy the hustle and bustle of a city break. We offer a variety of inspirational short breaks; whether you want to escape for a weekend getaway or take time out for a midweek break.
GLB approved
All of our preferred hotels, keep an eye out for the GLB approved stamp, have been vetted by our team of experts ensuring that they meet our high standards and, every short break comes with exclusive added extras to make your short break extra special.
Your added extras could include
• Dinner in an award-winning restaurant for that romantic weekend away
• Late check-out for when you just need to relax after a late night or a busy day
• Packed lunch for your walking adventure
• A sightseeing tour to help you find the most popular city landmarks
• An afternoon tea to enjoy time with friends
• A bottle of something fizzy in your room on arrival to start your celebrations
What our customers think
With a customer review rating of over 98%, from over 12,000 delighted customers, you can confidently book with Great Little Breaks knowing that you will receive the highest quality service and commitment to making your short break great!
Our promise to you
And, you can rest assured that with our Price Promise guarantee you won't find the same deal, with the same extras, for less anywhere else.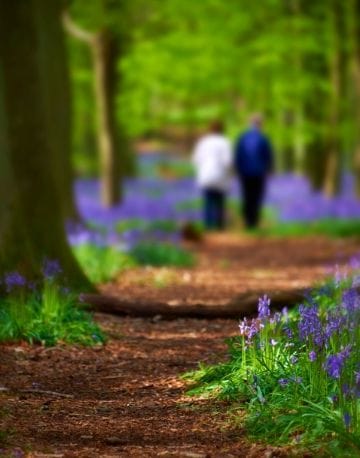 Our great little TV advert