Another way to learn about the UK and where to travel, when we can, is to listen to a podcast.
What's a podcast (we hear you ask)?
The dictionary definition is: A digital audio or video file or recording, usually part of a themed series, that can be downloaded from a website to a media player or computer
Where do I find podcasts?
If you're using your mobile phone or tablet, this first thing you'll need to do is download the Podcast app (if there isn't one already installed).
These can be found by searching for 'podcast' in:
- The Play Store for Android phones and devices or
- The App Store for iPhone and iPad*
*If you have an iTunes account you will find an array of podcasts available to listen to.
Tip: You'll need a set of headphones or earbuds.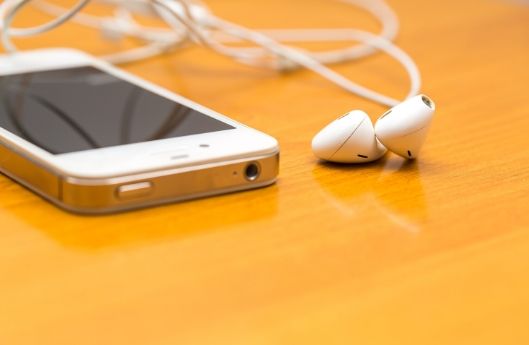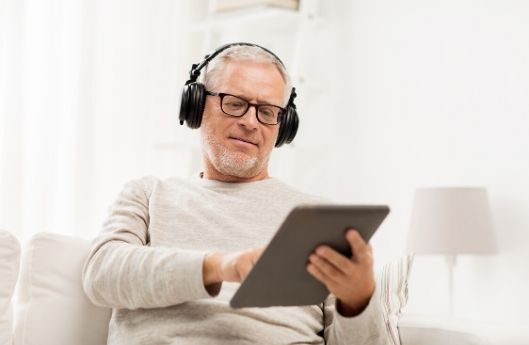 If you're using a laptop or computer* you can search for podcasts, with or without having to download an app, by visiting:
https://podcasts.apple.com/us/genre/podcasts/id26
*All Apple Mac devices will have access to iTunes so if you have an account you'll find a great selection to choose from.
Whether you choose to listen via your phone, tablet, smart device, laptop or computer you will soon find a favourite that you prefer to use.
Our pick of travel podcasts
Podcasts from the National Trust
Take the opportunity to learn about the Houses, gardens and outdoor places of the National Trust
---
Join Simon Calder as he discusses the world (not just the UK) of travel
---
Includes Ramblings with Clare Balding, Scotland Outdoors and Go Wild nature documentaries
---
The Travel Diaries with Holly Rubenstein
Holly talks to special guests about their travel adventures
---
Beach Too Sandy, Water Too Wet
A comical take on one star reviews.
Note: Not to be taken too seriously.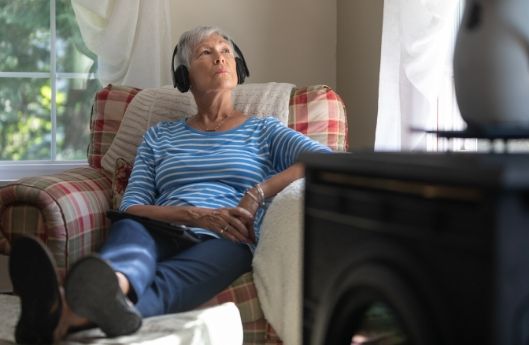 The instructions and podcasts mentioned above are our own opinions and not officially the best apps or travel podcasts available.
Please take a look and search for your preferences to see what else is available.
Please note: some apps may require a subscription or fee to use.