Our RHS Malvern Spring Festival Story
We are thrilled to be the Headline Partner of RHS Malvern Spring Festival 2019 for the inaugural year of a three-year partnership. The show kicks off spring for thousands of people every year and is virtually on our doorstep. Partnering at the festival is a great way for us to support our local community and to highlight the fantastic attractions that Malvern and the surrounding Three Counties have on offer.
Here are some highlights from 2019
What a fabulous few days we've had during the RHS Malvern Spring Festival 2019. We're already missing our surroundings in the stunning Festival Theatre. A big thank you to all the people that came to meet us. Hope to see you in 2020!
---
Explore our gardening blogs
---
There's nothing quite like the peace of strolling through a beautiful garden.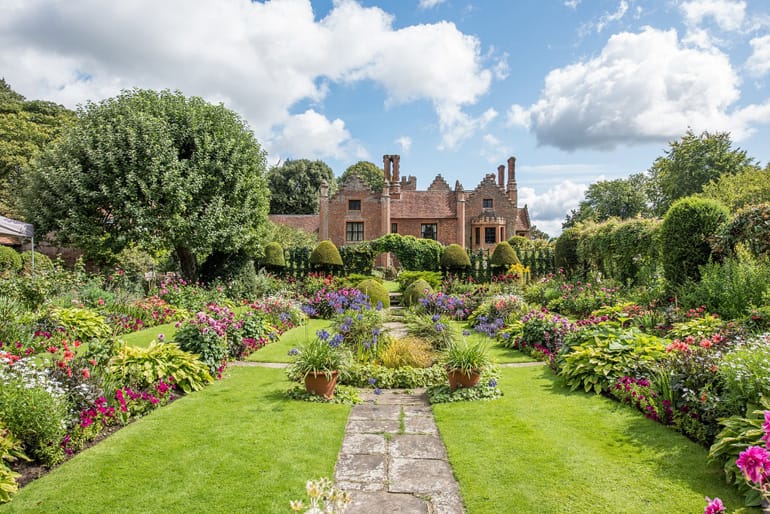 Discover our garden breaks
Book one of our exclusive breaks to discover visionary gardens, grab top tips from gardening experts, explore the benefits of the horticultural world or indulge in retail therapy.