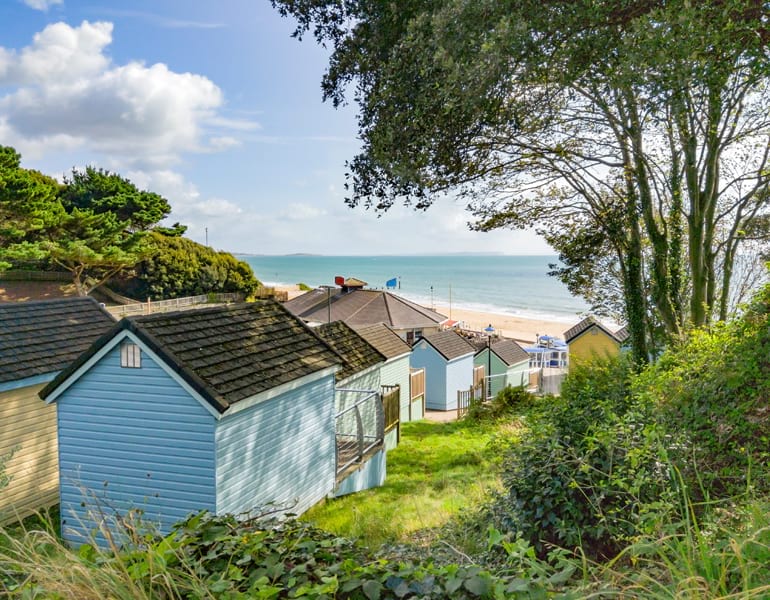 I f you want a mix of great weather, fewer crowds and better prices on your next UK break then there's no better month to travel than September. Why not follow our recommendations on how to spend 48 hours (or more) in some of our favourite destinations.
With the off-peak season just around the corner it will soon be easier to explore iconic sites, hidden gems and enjoying great food without having to battle the holiday crowds. It's also a great opportunity to chat to the locals and get some insider knowledge on the lesser known places to visit during you mini break.
Like a local in Bournemouth – what to see, what to do and where to eat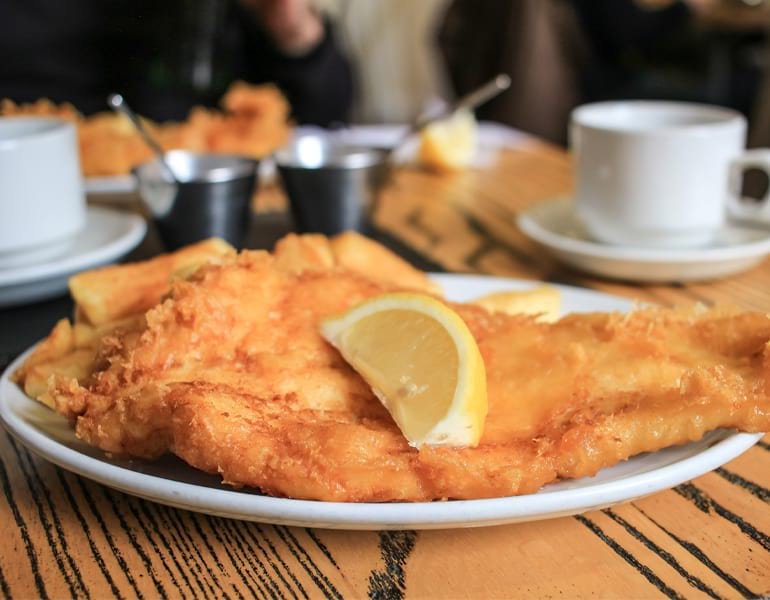 We all love Bournemouth for its traditional seaside atmosphere, fish and chips restaurants at every corner, long walks along the beach and its relaxing seaside cafes and restaurants.
To get your mini break off to a good start enjoy a delicious lunch at Chez Fred – a family fish and chips business and a firm favourite with the locals. With a menu that's got something for everyone and all hand prepared on site, their fish and chips are the ultimate comfort food.
From here, make your way towards Westbourne, a fascinating coastal village filled with cosmopolitan restaurants, bars, delicatessens, cafés, and independent shops. If you're looking for a beach read, pop into Westbourne Bookshop a family-owned independent bookshop with a trendy and welcoming atmosphere.
With your new book in hand, wander away from Westbourne, and you'll find a lovely walk from the centre through a wooded area leading to the beautiful tropical gardens, just a short walk away from the beach at Alum Chine.
Spend your second day here, exploring Bournemouth's beautiful Grade II listed Victorian Gardens. Take a refreshing walk through the Lower, Central and Upper Gardens where you'll discover an oasis of calm and colour.
Local food in the Cotswolds – and so much more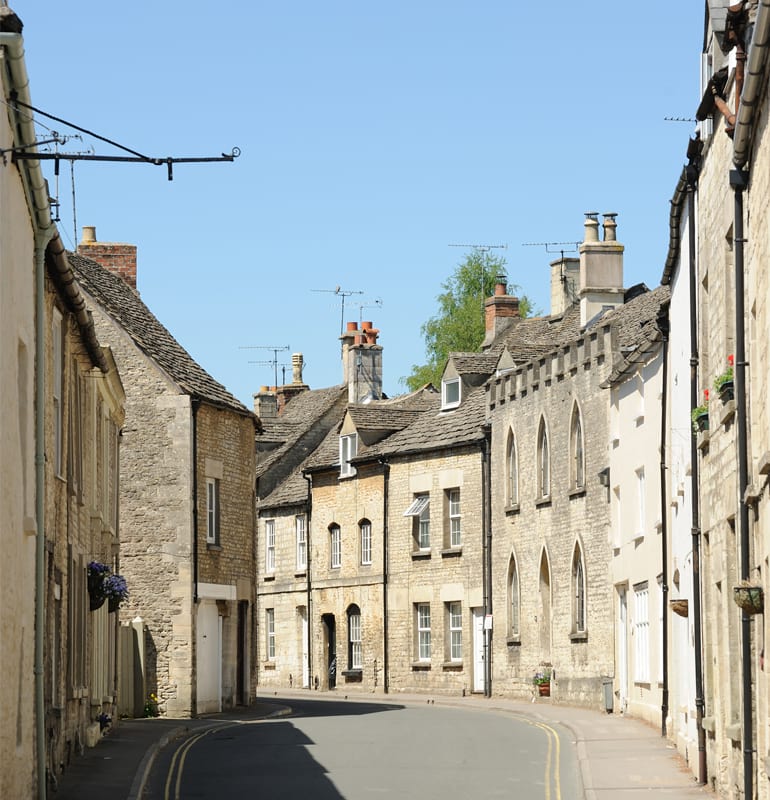 If you're on the hunt for one of the Cotswolds' secret treasures visit Minchinhampton, a delightful Gloucestershire market town, surrounded by emerald green countryside and common land within the Cotswold Area of Outstanding Natural Beauty. Here you'll find narrow streets, traditional cottages built from Cotswold Stone and some of the most beautiful common land in the country – managed by National Trust and host to a diverse range of fauna and flora.
With award-winning cafés and restaurants, an organic dairy farm shop and other independent shops, there's plenty to see and do in this old market town.
Don't miss out on the 2in1 Pie, a renowned favourite with Minchinhampton locals and visitors alike. The pie's secret recipe was crafted 40 years ago and diners can choose from an array of fillings alongside cauliflower cheese, all encased in shortcrust pastry - served in The Weighbridge Inn, a quintessential English country pub where you will enjoy warm atmosphere, fine ales and good food.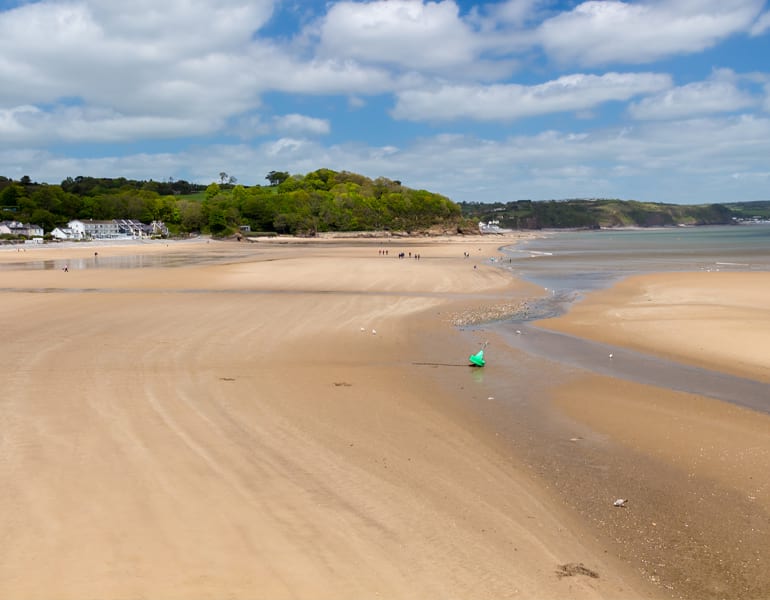 Wales is the ideal place to visit for walkers, nature lovers, foodies and adventurers. We recommend stepping off the beaten track and exploring Wales's less popular places - the best way to sample all the hidden delights of this legendary land.
Escape the crowds and squeeze Saundersfoot into your short holiday plans. Charming and quaint, this small seaside resort can be the best alternative to Tenby, especially during the weekends. Boasting a lovely beach with a sweet little harbour at one end, here you will find plenty of places to eat and drink and most important of all relax.
You can also explore the famous Pembrokeshire Coast Path or appreciate endless views of the sea as you walk along the beach. After a refreshing walk, make sure you stop for some delicious food in one of the town's most relaxed restaurants – The BoatHouse. Satisfy your hunger and indulge in fresh local fish specials.
Best places to eat and drink on the Isle of Wight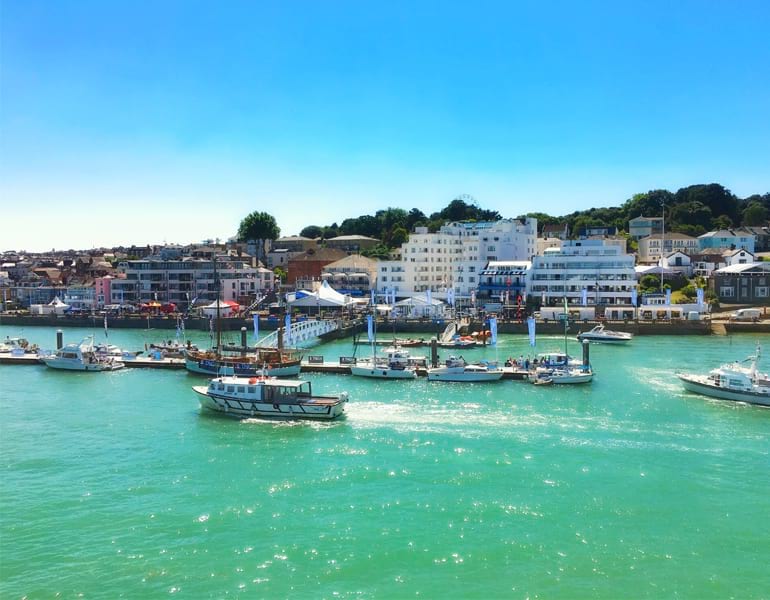 The Isle of Wight is a great place to explore and without a doubt a foodie destination. Here you will find a super choice of quality restaurants as well as gastropubs that cater to all budgets and all tastes. Visitors are in for a real gastronomic treat on their holiday here, with locally produced ingredients and seafood as the main local speciality.
You can also try one of the many cafes, as you watch the boats sail by or head for some hearty lunch in the centre of town. Indulge in homemade cakes, bread, soup and tasty sandwiches all made with tasty local produce. Some cafes even offer local produce for sale, as well as local art and prints, so you can enjoy some retail therapy too.
If you're in search of real ales or fine wines, you've come to the right place. Discover traditional pubs with beams and roaring log fires, or stylish bars that provide a relaxed atmosphere.
A favourite with the locals and tourists is The Hut at Colwell Bay - an easy-going and stylish bar and restaurant positioned right on the beach. Food is innovative and delicious, locally sourced wherever possible. Come here to experience a lovely atmosphere and spectacular views to the sea.