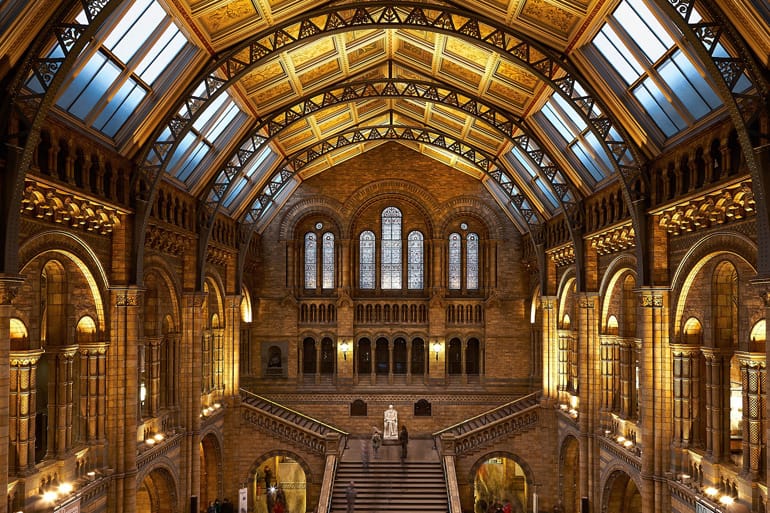 W hen booking a cheap short break in the UK , you're never short of a number of different activities to keep you busy. With a host of gorgeous restaurants, a range of different walks showcasing the best of the countryside and a variety of sports to get your adrenaline pumping, finding something to do should come easily. However, the UK is also home to some of the most unique museums you'll ever find. So, if you're interested in discovering an unusual way to spend an hour or two, take a look at the list below!
The British Lawnmower Museum, Southport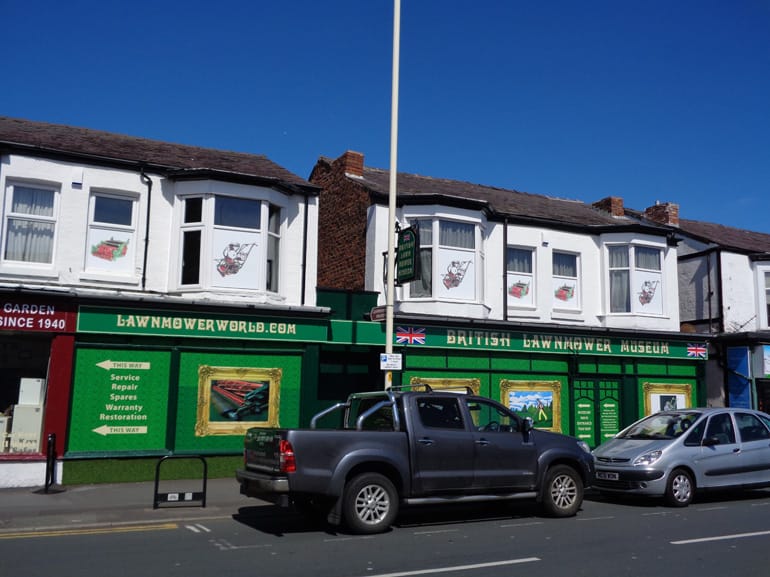 Although The British Lawnmower Museum in Stockport may seem to be one of a kind, it is, in fact, one of two archives of the gardening machinery that can be found in the UK. Located in Southport, the idea for the collection stemmed from Brian Radam's involvement in his family's business, Lawnmowerworld, and has since evolved into an exhibit of over 300 varieties. Not only are each of the models restored to a pristine condition, but the museum is also home to a number of lawnmowers which have been donated by celebrities such as Alan Titchmarsh and Paul O'Grady, with H.R.H Prince Charles and Princess Diana's machine also preserved here.
A walk around this quirky museum is as informative as it is interesting. An audio tour is also played over speakers, providing you with a commentary on the models that are displayed here, with Brian, the curator, often on hand to give you a personal escorted tour around.
The British Dental Museum, London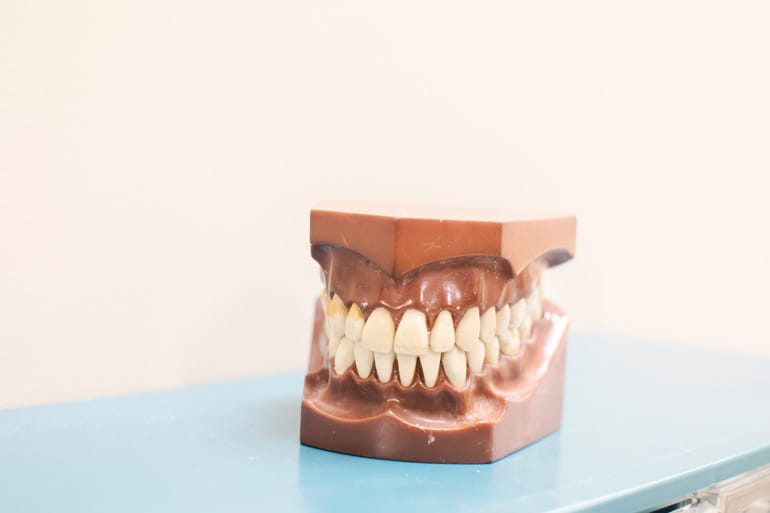 Thoroughly interesting and a little bit different, The British Dental Museum is a fantastic place to visit if you're ever looking for something unusual when you're visiting London. With a plethora of items dating back as far as the 17th century, the range of 25,000 objects provides insight to the evolution of dental hygiene at home and how the dental industry has progressed throughout time.
With no shortage of things for you to marvel at, you'll definitely come away having learnt something. From anatomical models and teaching skulls to a collection of art based around the topic of teeth, The British Dental Museum is sure to occupy your thoughts for a couple of hours!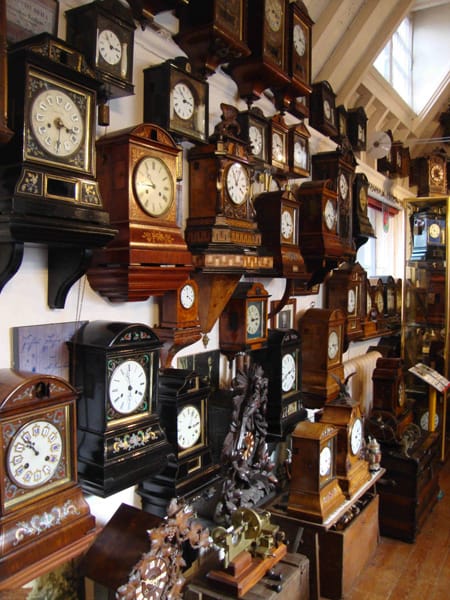 There's something incredibly special about the archive of clocks that you'll come across at Cuckooland in Cheshire. Since the age of 15, a pair of brothers have carefully curated their collection of clocks, and as horologists and restorers, each one on display here comes equipped with its own fascinating story behind it. With approximately 700 clocks in the museum - and no two the same – be prepared to lose track of time admiring the vast array that the brothers have acquired over the years. Due to the rural location, Cuckooland is strictly appointment-only. However, this provides the curators to have everything in working order before your arrival, which makes it entirely worthwhile.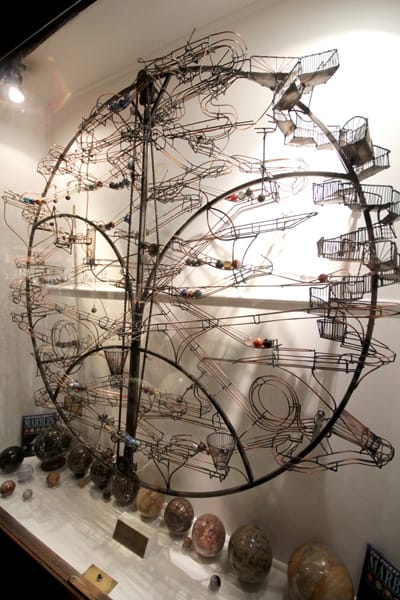 With lots of parking and free entry, there's no excuse not to visit the mesmerising House of Marbles in Newton Abbot. With its main business being the creation of board games, as well as other traditional children's toys, the House of Marbles is particularly unusual thanks to its extensive collection of the glass balls. Here, you can watch their impressive marble runs before strolling around one of the three museums that are located here. Plus, once you've discovered the history of games, pottery and glass, you can slip into the restaurant for a post to eat. With so much on offer, it's a wonderful spot to spend a day and with events held throughout the year, it's worth keeping an eye on their calendar for more information.
The Pen Museum, Birmingham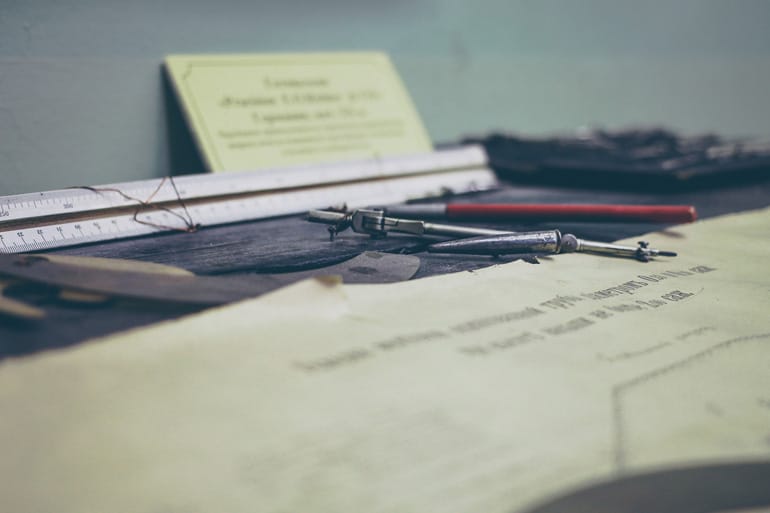 Uncovering how the history of writing has evolved through time is just one of the things that you can leave The Pen Museum with knowledge on. Located in Birmingham's Jewellery Quarter, the archives boast a collection of over 5,000 varieties, showing how their designs have progressed over the years. With a focus on the Birmingham trade and the manufacturers who came out of the city in the 19th century, the museum is accompanied with a bank of wealth, allowing you to learn something new as you wander around the collection.
Although the displays are impressive, The Pen Museum also has a replica of a traditional pen factory, much like one that you would've found in the 1800's. In here, you can try your hand at creating your own pen in an immersive experience unlike any other. It also strives to educate visitors on what life would've been like for those who worked in similar conditions previously, while running through the manufacturing processes that would've taken place.
The British Postal Museum, London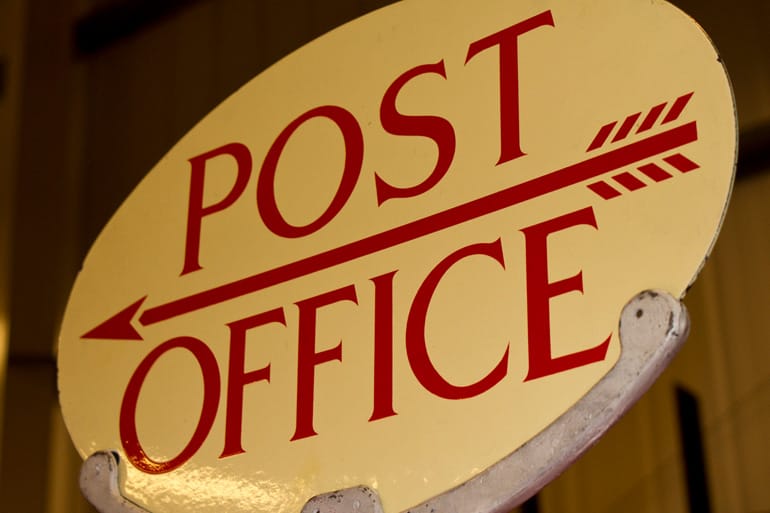 A trip to The British Postal Museum is unlike any other. The attraction has recently reopened the station platform situated underneath the Royal Mail's Mount Pleasant Sorting Office and now offers a 15-minute interactive experience, whisking visitors back to the 1950's. Coming out of the repurposed tunnel, there's a host of other activities for you to get involved with, including trying your hand at running the mail line and discovering how the engineering made the mail rail possible, as well as insight as to how they transformed the shell of the underground train into its form today.
The British Postal Museum also has a variety of other exhibitions for you to view. These include an archive of missing letters that were located at the bottom of the sea, in addition to a traditional museum, where you can view artefacts including stamps, ex-Royal Mail vehicles and a number of vibrant artworks displayed on the walls.