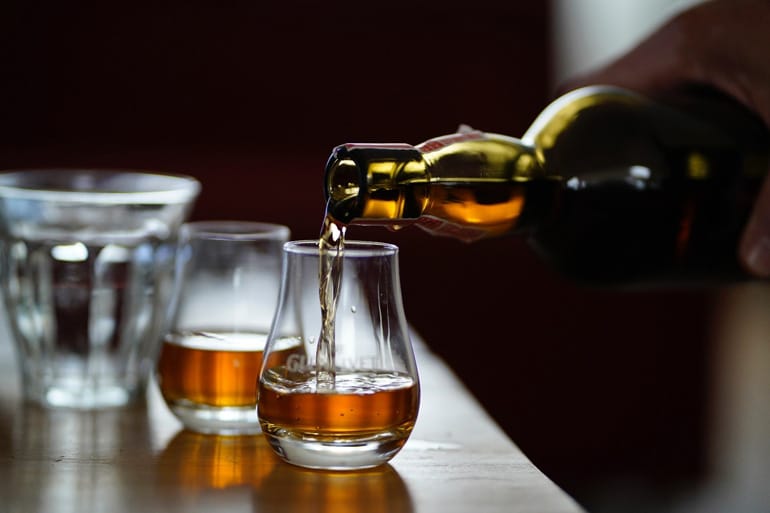 Y our favourite tipple has come a long way over the past couple of decades. The selection of gin on offer behind your local bar would've once comprised of three different options for you to mix with tonic, occasionally complemented with a sprinkle of juniper berries. However, this has now changed, and the plethora of beautiful bottles that you can now find house an array of different flavours, from raspberry ripple to Palma Violets. The same applies to beer, with IPAs emerging as a trendy alternative to the options on tap, meaning artisan breweries are increasing in popularity year-on-year.
The South West is a fantastic place to explore these options, with a myriad of distilleries across the region. From the authentic cider makers of Somerset to subtle whiskies created in Devon, you'll find no shortage of places to fill up your glass on your last minute getaway to the area.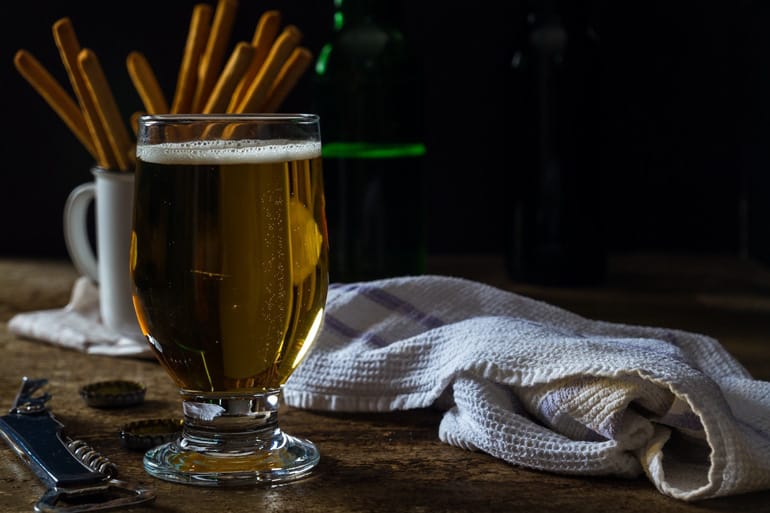 Somerset is a superb location to visit if you're in search of the perfect cider, as the drinks history in the county dates back hundreds of years. The cider most associated with this region, scrumpy, is produced locally with apples of many varieties. The taste of this is typically harsher than that of a commercially brewed cider, with a full-bodied flavour and a higher alcohol content. With this in mind, its production has matured over the years, with sophisticated breweries fine-tuning their method to create a finer drink that is clearer in appearance.
Artisan producer of sparkling cider, Pilton Cider , utilises the old-fashioned method of keeving, whereby the production of pectin gel traps nitrogen from the fermenting apple juice. As a result of this, the juice has its own natural sparkle, as well as a refreshing, bittersweet taste. Additionally, Sheppy's has been producing cider in its Somerset location since 1917, making it one of the oldest premium craft cider producers. Using the naturally-occurring yeast from the apples for the fermentation process, the end result has a distinct taste that is a result of the blend of apples used.
Perry's Cider creates its craft cider in small batches in order to perfect the flavour. In production since 1920, experimentation with their presses has allowed them to develop their taste, of which they have now squeezed over seven million pints of. Similarly, Worley's Cider has found the perfect balance for their ciders after trialling various apple varieties and fermenting processes.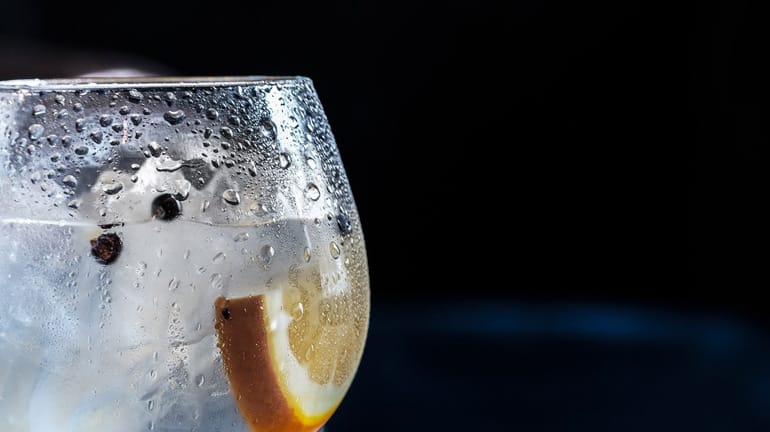 Across Devon, distilleries and breweries await your discovery, all offering a different flavour palette for you to enjoy. The landscape in Devon is as varied as the beverages that originate there; delicate gins, refreshing and clean ales to the subtle taste of whisky. Whether you visit a distillery to pick up a bottle to take home with you or slip into a traditional countryside pub to sample their exclusive range of IPAs, you'll be sure to find something to tickle your taste buds.
Distilleries in Devon are plentiful, each offering something slightly different for you to enjoy. Although the emergence of unusually-flavoured gin seems to be seeping into the mainstream, artisan gin from local distilleries is still mostly influenced by the botanical flavourings of juniper and elderflower. The distilling process of Plymouth Gin has remained the same since 1793. The smooth palate was popular with sailors and has since become a favourite of the mainstream market. On your next visit to Plymouth, sip on a refreshing glass garnished with lemon or lime to appreciate the coriander and cardamom notes.
If you're on the hunt for the perfect place to sample locally distilled gin, Salcombe Gin has an incredible bar where you can enjoy a crisp gin and tonic or opt for something extra special from the cocktail menu. Situated in their purpose-built building, you can also sneak a peek at the provident in which their gin is created.
Copper Frog Distilling pride themselves on the exceptional quality of their gin, which their small tea produces in the rolling Exmouth countryside. Using water from Exmouth National Park, this clean gin can be consumed either neat or with tonic, allowing you to appreciate the palate created by slow crafting.
Much like Somerset, the lush green scenery of Devon lends itself well to apples, with a number of orchards across the county used for the production of cider. Due to the conditions being ideal for growing apples for cider, the varieties that are produced in the area are normally higher in tannins with a sharper flavour. Sam's Cider dates back to 1916 and has had a turbulent history. However, today its "gone back to its roots to produce proper ciders and Scrumpies", now in a variety of flavours.
For over 200 years, Devon cider apples have been used to make Hunts Cider . Using traditional methods, the business has perfected its process whilst adapting to utilise new technology. Similarly, the family-run Ostler's Cider Mill uses Devon apples which have been grown on-site, with each bottle made from handpicked apples.
Powderkeg beer has a clean finish which is a product of their brewing process, which can take up to seven weeks in order for the fermenting process to be perfected. Each beer is "full flavoured, perfectly balanced and effortlessly drinkable" and draws from international craft brewers to find their own fantastically-balanced beer.
Countrylife Brewery is inspired by the North Devon coastline. Since 1997, they have used a variety of brewing techniques and produce up to 15,000 pints per week in their state-of-the-art brewery. Elsewhere in Devon, the Otter Brewery says that "consistently good beer and service make for a brewery worth remembering." For almost 30 years, they have been producing beer using the finest malting barley to create their range of bitter, ale and larger.