L ondon is one of the most visited cities in the world and is home to the iconic River Thames. Flowing through Central London, there's no shortage of gems to be discovered along the river. Here's a few of our favourites to explore along the way.
Greenwich - The home of time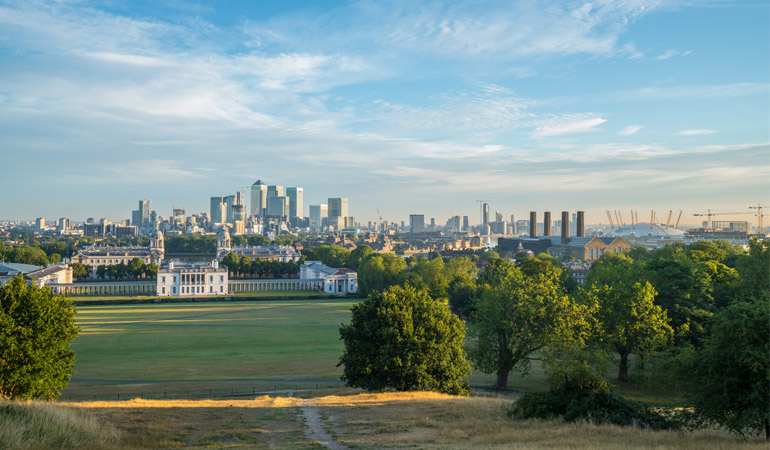 Home to London's prettiest royal park and the Prime Meridian of the world, Greenwich captivates every one of its visitors. Wander through the park to the Royal Observatory and the Planetarium or browse designer-maker arts and crafts in Greenwich Market. You can also visit the Cutty Sark, the fastest ship of her age.
OXO Tower Wharf - The illuminated landmark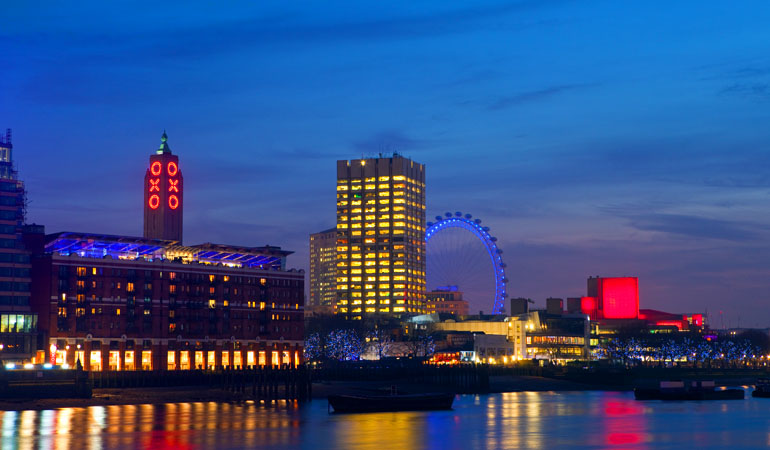 Illuminating the night's sky with its bright red neon letters, the OXO Tower Wharf has stood proud as a riverside landmark since the 1930's. Once here, head to the 8th floor for lunch and experience extraordinary views of the city from the restaurant terrace.
The Shard - A vertical city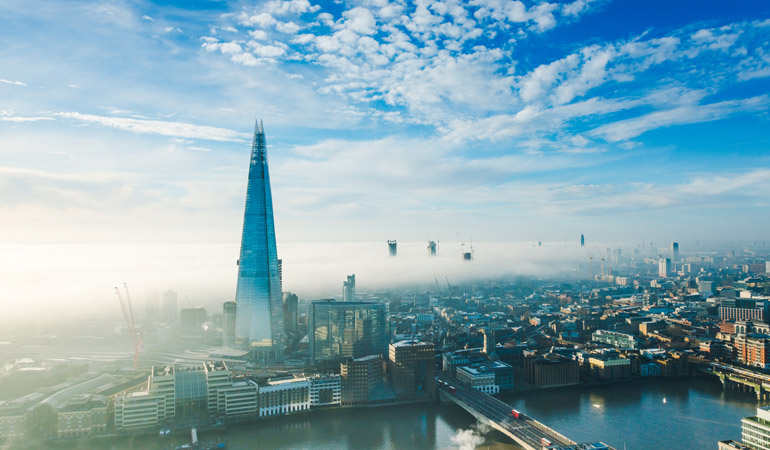 A building of multiple uses, The Shard was foreseen as a place where people could live, work and relax. From word class offices, award-winning restaurants, the 5* Shangri-La Hotel to exclusive apartments and the UK's highest viewing gallery, The View from The Shard. Offering visitors 360-degree views of the capital, both day and night offer an extraordinary time for all who visit.
Tower Bridge - London's famous bridge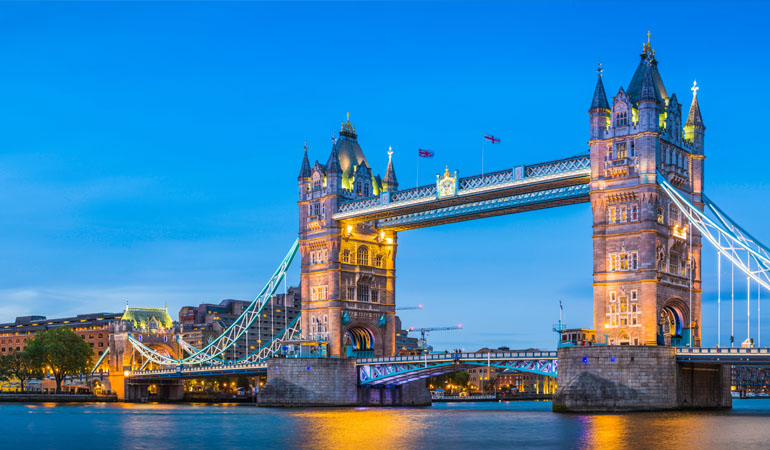 Built in 1894 to ease road traffic while maintaining river access to the busy Pool of London docks, it is to this day considered an engineering marvel. Being one of London's favourite icons, it is one of the most famous and instantly recognisable structures in the entire world. Find out more about the famous bridge's history at the Tower Bridge Exhibition, where you can also admire fantastic views above the Thames on the bridge's walkways.
Tower of London - A castle in the city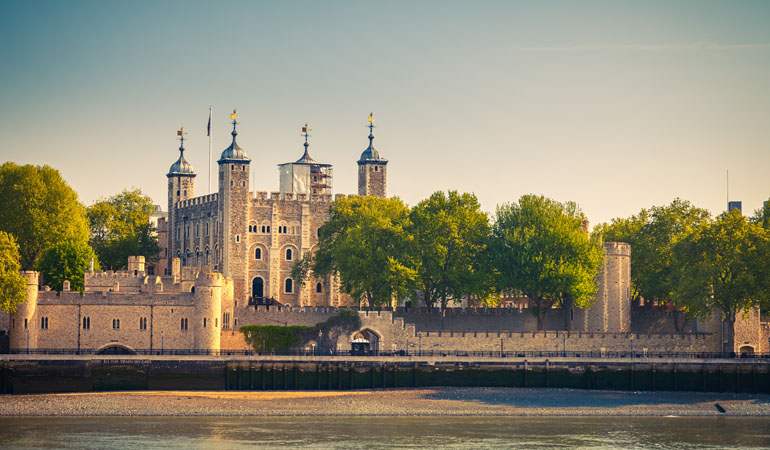 The Tower of London has been an integral part of British Royal history for nearly 1,000 years and is classified as a UNESCO World Heritage Site, no wonder it deserves its place among the top places to see on the Thames in London. Visit The Tower of London and marvel at the breath-taking crown jewels, stand on the execution site of three English Queens and hear the myths and legends that make the tower a must see London attraction.
There is one London landmark that even some UK residents are not aware they can visit: The Palace of Westminster (Houses of Parliament). The Houses of Parliament are located entirely within the Palace of Westminster and it is open to the public at various times throughout the year. History, politics, and associations with royalty all come together in a single place, making this one of the most interesting stops on a visit to London.