W e know there are far more reasons to love London, even so, we have chosen our favourite five that make this great city the perfect excuse for a staycation. Herein lie some of the most enchanting things to do in the capital, which prove why people return to London time and time again.
There's always something new to discover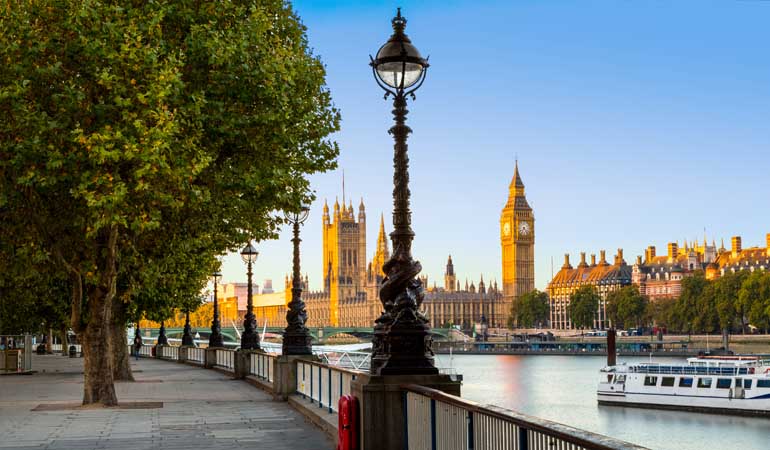 Sightseeing is a must during your visit to London, whether you're admiring the views and enjoying the fresh air from an open top vintage double-decker bus, exploring the sights of the Thames on a boat or discovering by foot all the architectural details of some of the world's most famous attractions.
London's full of surprises and hidden gems, awaiting to be discovered on your sightseeing journey. Here you will immerse yourself in history and discover the innovation of a city that has a never ending string of attractions and energy.
Aiming to be one of the world's most walkable cities, exploring London by foot might just be one of the best ways to see the capital. With such a wide variety of travel guide books and mobile apps, sightseeing in London has never been easier or more enjoyable as it is now.
The city is full of art and culture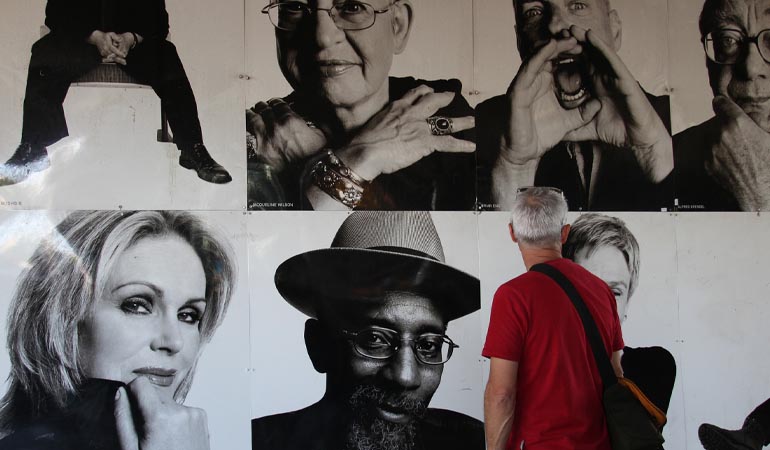 There's no doubt that London is a fantastic place to be. In a city of ideas and imagination, culture abounds with amazing street art and free exhibitions, open air theatres and even free concerts. There's always something going on, whether you're a theatre lover and love to experience a West End musical or if you're wandering the streets searching for some brilliant urban art. London welcomes every artist in the world and here, the imagination knows no limits.
Magical Parks are at your disposal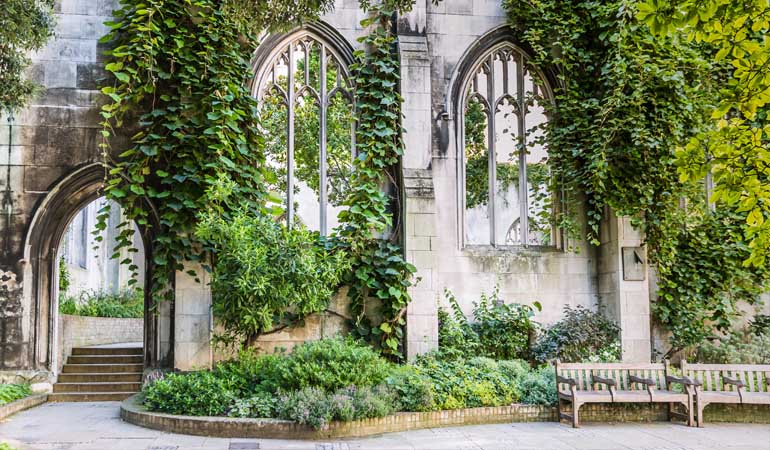 You're never far from an amazing major green space. Perfect for relaxing, having a picnic or taking a walk in the cool seasons, each London park has its own charm. Best of all, exploring them won't cost you a penny!
You can choose to spend an afternoon in Hyde Park, one of London's best loved parks; or cycle through Richmond Park, home to free roaming red and fallow deer. In Regent's Park you can enjoy an Open Air theatre, stunning rose gardens, and large outdoor sports areas or be surrounded by three Royal Palaces in St James's Park.
If you're already familiar with these famous parks or you're just looking for somewhere to hideaway then you can find just the place in a secret garden. To discover more of secret London, talk to a local in one of the fascinating historical pubs situated in the heart of the city.
Lunch is the best meal of the day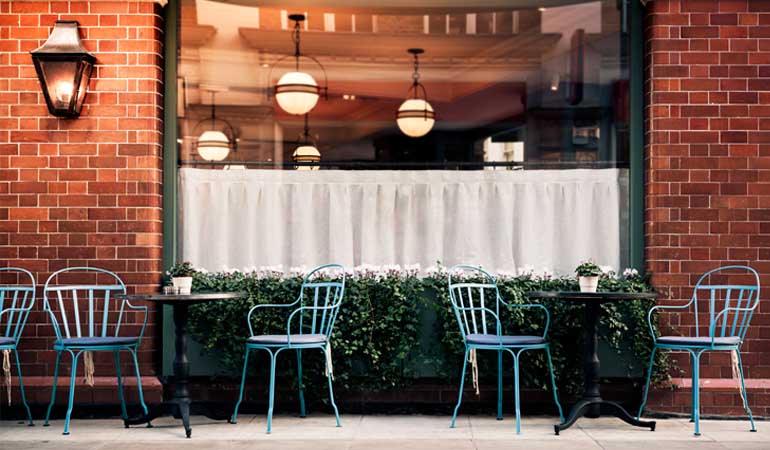 We all know it, London's cuisine is diverse and delicious, boasting endless and intriguing restaurant options.
We recommend treating yourself to a touch of luxury at one of the many iconic restaurants in the centre of town and booking a lunch date to remember.
Sample culinary delights from famous chefs scattered within the bustling city centre and continue on with your London adventure after you've refuelled and indulged. In the evening, you can choose from fun to interesting and quirky to global restaurants, all unique in their own way. The standards are high and you won't be disappointed.
You can enjoy some of the finest museums for free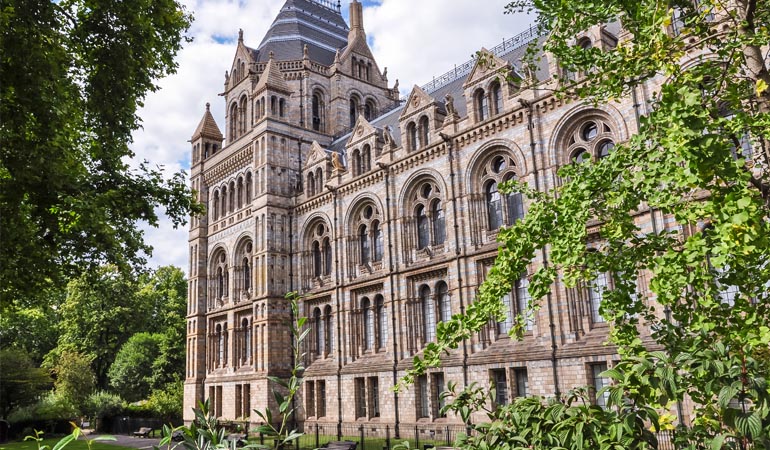 It's no wonder that London is one of the world's capitals of culture when you can enjoy some of the finest museums on the planet for free. If you're into science, history or ancient artefacts you should visit any of these museums. Retrace the history of humankind through the British Museum's amazing collection of artefacts from all over the world.
Over at the Natural History Museum, you can discover fascinating exhibits and specimens from the natural world, and delve into the fascinating collections comprising of 8o million items including the iconic blue whale skeleton discovered here on our very own shores over a hundred years ago.
Other free museums worth checking out include the Imperial War Museum, The Victoria & Albert and The Science Museum.