B e transported to a world of entertainment in London's dazzling West End. With over 40 shows on offer, you'll be spoilt for choice which musical to see first. From spectacular costumes, jaw-dropping staging and beautiful musical scores, there's arguably no better place to see a show than in the West End.
New to Great Little Breaks, discover our exciting theatre breaks , where you can create and book your very own getaway with theatre tickets included. Choose from a selection of must-see musicals and shows, find a place to rest your head for the night with one of the many hotels in the centre of London and be sure to include a rail journey, so you can travel into the city centre with ease.
From the new and unique to timeless classics, escape from everyday life and watch the curtain rise to these mesmerising West End shows...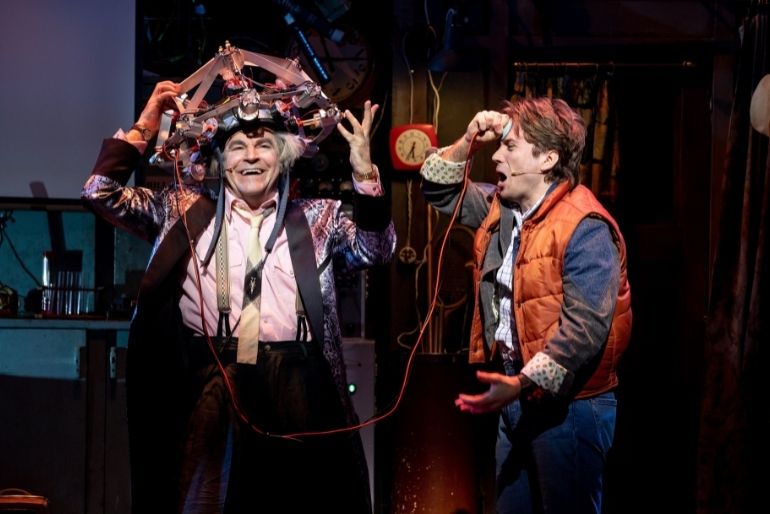 Winner of four WhatsonStage Awards, including the Best New Musical in 2022, be thrown back in time with this spectacular musical. Based on the 80's blockbuster, this award-winning show has taken the West End by storm. Follow Marty McFly, a normal kid and the extravagant scientist Doc Brown as they are accidentally transported back to 1955…
Click here for more information and to book.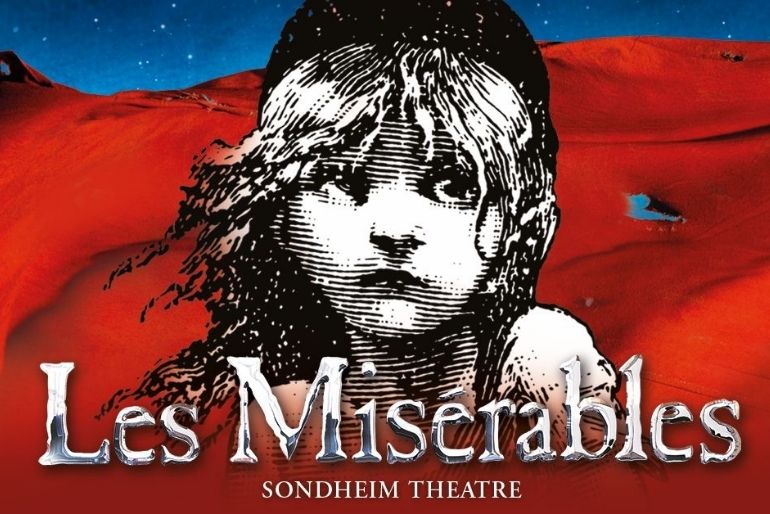 Adapted from Victor Hugo's 1862 novel, immerse yourself in post-revolutionary France and follow the stories of Jean Valjean, Fantine and Inspector Javert with this heart-breaking musical. With world-famous songs such as 'I Dreamed a Dream', 'On My Own', 'Bring Him Home' and 'One Day More', you won't want to miss this timeless musical masterpiece.
Click here for more information and to book.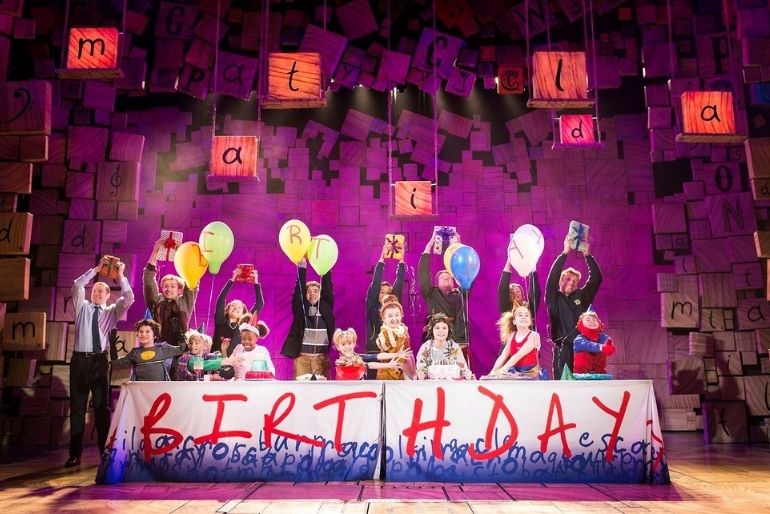 It's time to be a little bit naughty with the hit show 'Matilda'. From the mind of Roald Dahl, discover the life of Matilda, an ordinary child with extraordinary powers...
See your favourite characters sing and dance before your eyes, from the sweet Miss Honey to the gruesome Miss Trunchibille and enjoy this magical childhood classic come to life on stage, perfect for the whole family to enjoy.
Click here for more information and to book.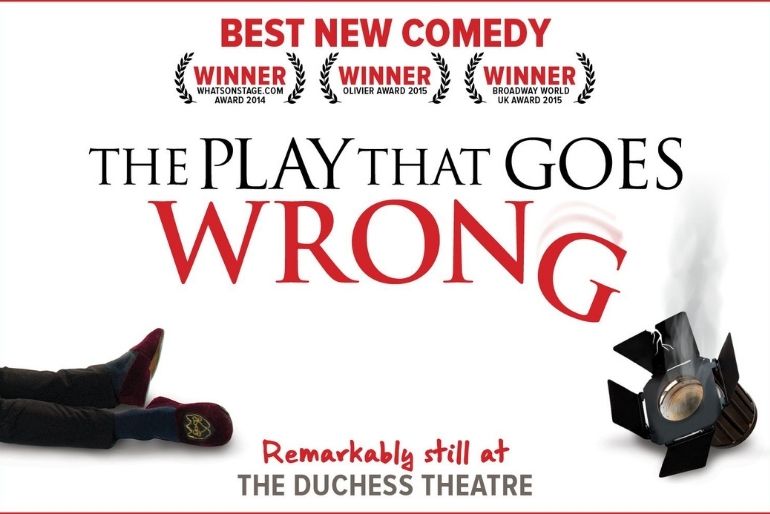 For something a little different, why not see this hilarious play - what could possible go wrong?
Sit back and watch as disaster ensues with this side-splitting comedy. Following The Cornley Drama Society, a group of accident-prone actors who set out to perform a classic murder mystery, see if you can discover who murdered Charles Haversham and laugh along as everything that could go wrong, does!
Click here for more information and to book.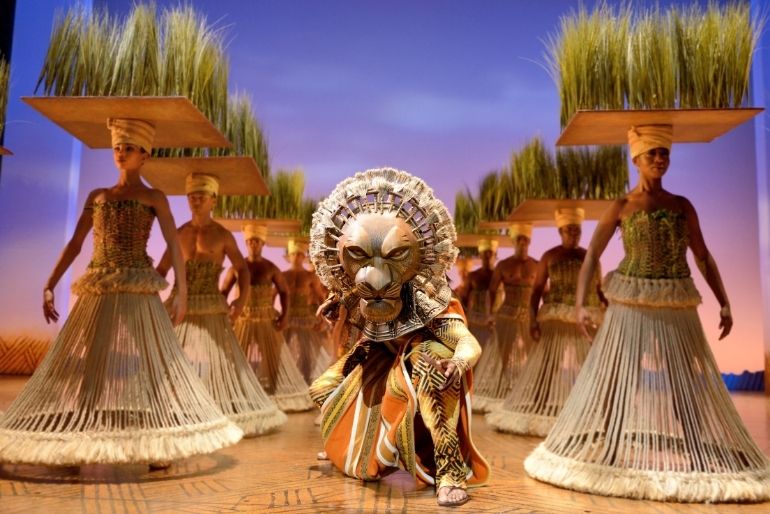 Enjoy masterful puppeteering with this visually outstanding, multi award-winning musical. Be transported to the Serengeti and immerse yourself in a spectacular world that explodes with glorious colours, outstanding effects and enchanting music.
Based off the 1994 Disney film of the same name, sing along to your favourite songs, including Circle of Life, Hakuna Matata and Can You Feel the Love Tonight.
Click here for more information and to book.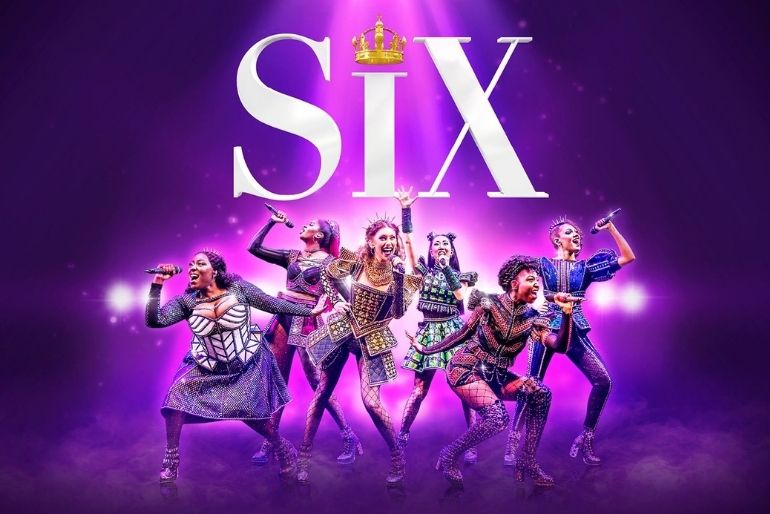 Try not to lose your head as you dance along to the smash-hit musical. This pop-concert style performance follows the re-imagined lives of Henry VIII's six wives in a vibrant, energetic way. From Tudor Queens to Pop Princesses, the six wives of Henry VIII take to the mic to tell their tales, remixing five hundred years of historical heartbreak into an 80-minute celebration of 21st century Girl power.
Full of upbeat, catchy numbers that will stay in your mind, be sure to see this musical.