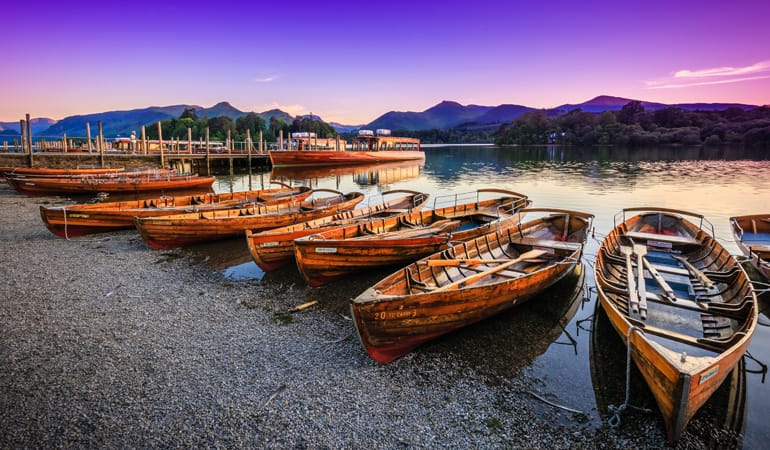 E mbark on a mini journey to discover some of our favourite places in this vibrant part of England. Our days out will take you to the natural splendour of the Lake District, the thriving culture of Manchester, to Chester's medieval charm and finally to the peaceful Cheshire countryside.
Lake District - a unique corner of England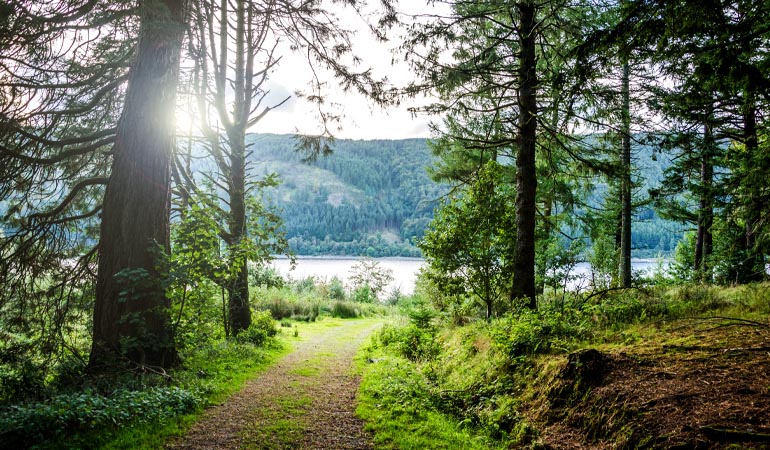 A must-visit destination for walkers and recently named a Unesco World Heritage Site, here you will experience unique views and majestic landscapes on routes accessible to all.
Start your day at The Rattle Ghyll Cafe in Ambleside for a hearty, home cooked lunch and a cup of Fairtrade coffee, just what you need before exploring the many sights of this incredible National Park. Hop into the car and drive south to experience one of the best walks in the Lakes - the Borrowdale Valley walk. Starting in Rosthwaite, passing the glistening waters of the Derwent River and then conquering Castle Crag, at the top you will be awarded with views like no other. Before returning to your hotel, stop to admire the evening twilight across Derwent Water as the world stops for a second.
Manchester - a city of pure character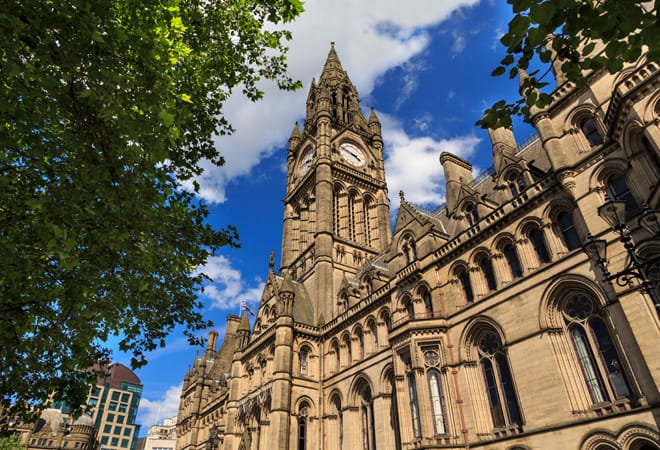 Manchester is one of the most exciting places to visit in the North West of England where we can guarantee you will receive the warmest of welcomes. Discover a city that's unique, cultural and energetic and offers endless ideas for a city itinerary.
Manchester city centre is bursting with restaurants, bars, museums and galleries. Start your day with a delicious brunch at Evelyn's Café Bar in the Northern Quarter, with indulgent options such as their grilled bavette with fried eggs. From here head to Manchester Craft and Design Centre to discover locally crafted ceramics, jewellery and art work. The beautifully restored building is the place where talented artists and crafts people create and sell their work.
End your afternoon with a hop-on hop-off tour and delve into the city's amazing heritage. The 15 stop hop-on hop-off tour will take you round some of Manchester's key sights such as The Town Hall Manchester, one of the most important Grade One listed buildings in England.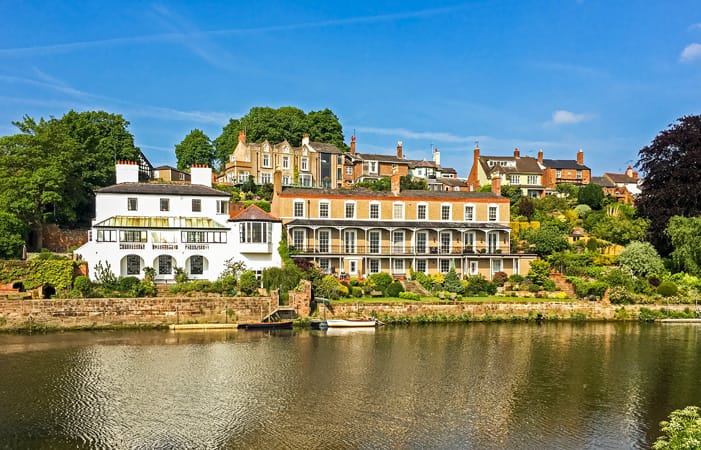 Chester has plenty to offer travellers wanting to explore one of Britain's most popular places. Home to the oldest racecourse in the country, ancient cathedrals and the 700 years old shopping rows. Perfect for a city break, heritage escape or even a quiet day out, Chester is bursting with old-fashioned charm.
Start your day with a leisurely walk around the ancient city of Chester. Next, head down to the riverside to take a relaxing boat trip along the River Dee - maybe the best way to see the sights of Chester and admire the beautiful buildings.
After a day of exploring, take a journey down the cobbles to Corks Out, to experience a unique wine experience in the heart of Chester.
Cheshire - glorious countryside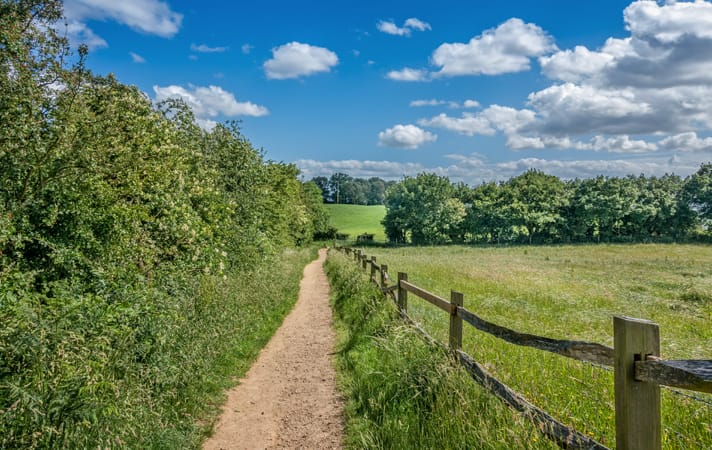 Explore the Cheshire countryside to discover breath-taking scenery and dramatic landscapes. After a hearty breakfast at your hotel, head out to the ancient market town of Frodsham on the broad Mersey estuary and start exploring Cheshire by foot by taking on the Sandstone Trail, one of the finest walks in North West of England - voted by ITV viewers as one of 'Britain's Favourite Walks'. The walk offers spectacular views and plenty of opportunities to spot wildlife. A walk suitable for all ages, perfect to explore wild moorlands, take in the stunning views and wander through wildflower meadows.
Halfway through your walk, stop at the delightful Pheasant Inn and enjoy delicious food, open fires and views to die for. In the summer, their lovely beer garden is the ideal place to catch your breath and relax.
Treat yourself to a day filled with amazing experiences and choose one of our itineraries to guide you on your great little break to the North West of England.