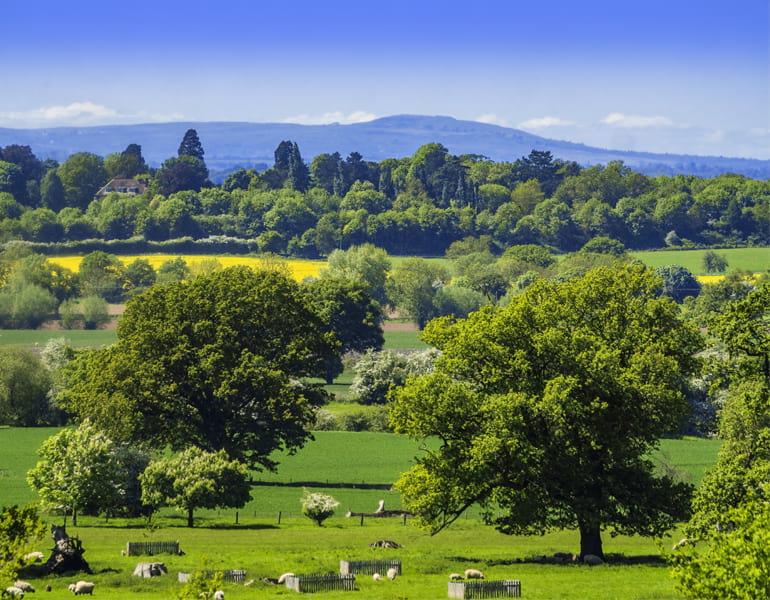 T here's no place like Worcestershire, a landlocked county ideal for discovering that sought-after tranquillity and hidden gems. Home to Worcestershire Sauce, pretty towns and an abundance of green countryside, Worcestershire is ideal if you want to escape the crowds and enjoy a relaxing staycation . Join us on a journey to discover all the places that have won our heart in this wonderful destination that Great Little Breaks calls home.
Spend a memorable day in Worcester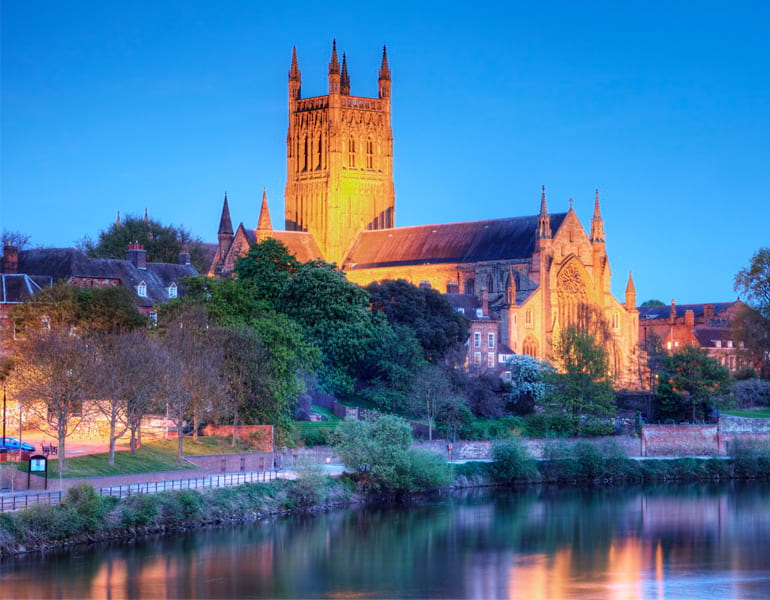 The city of Worcester is full of medieval charm and offers plenty of things to see and do. The magnificent Worcester Cathedral is one of the main features of the city and is definitely worth a visit. Walk the streets of Worcester and stumble upon interesting half-timbered buildings, independent stores and a thriving restaurant scene with a strong commitment to local food and drink produce. After a memorable day spent in Worcester, make your way to any of its quaint restaurants to indulge in good and honest, high quality food in a relaxed atmosphere. We recommend eating in Saffrons Bistro, an independently owned restaurant that's been a favourite with the locals for over 20 years. It comes as no surprise that this cosy Worcestershire restaurant has been named among the best in the country after being recommended in the Good Food Guide.
Step back in time on the Severn Valley Railway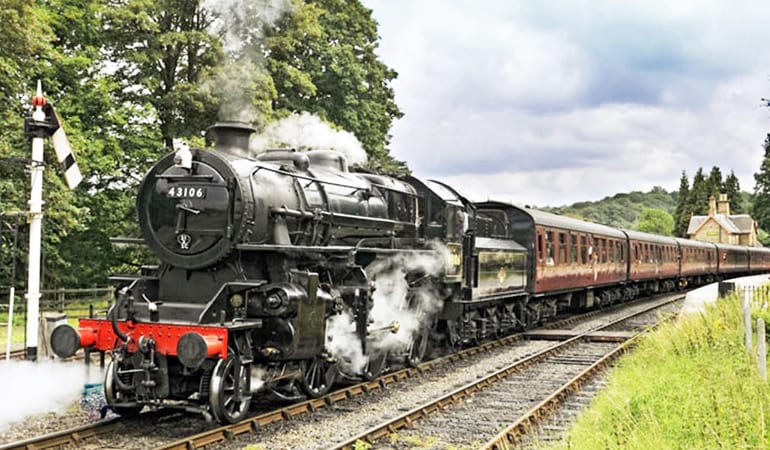 Spend your day on an unforgettable steam train journey along the Severn Valley Railway's scenic 16 mile route from Kidderminster to Bridgnorth.
Admire historic stations and the surrounding Worcestershire countryside as you sit back and relax along the way. A tourist attraction for the last 50 years, the Severn Valley Railway journey gives you the chance to step back in time and enjoy train travel as it once was.
Hop on and off the steam train along your journey and explore lovingly recreated train stations, beautiful riverside towns, breath-taking countryside and even tranquil picnic spots. Make a stop for discovery at The Engine House Visitor Centre, home to an impressive collection of full-size steam engines and delve into the fascinating history of Britain's railway or stop along the line for relaxed dining.
Discover the quaint village of Broadway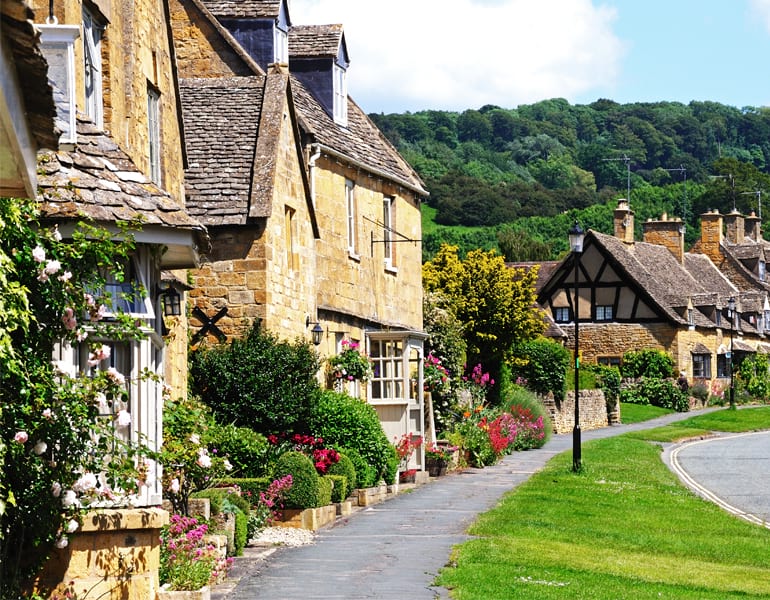 Worcestershire is home to one of the most beautiful villages in the Cotswolds, a must see during your staycation to this part of the country. Broadway is ideal for those who love the peace and tranquillity of village life, excellent cuisine or discovering a rich cultural heritage.
Explore this picture-postcard village by foot and discover its beauty and magnificence, ancient honey coloured limestone period buildings, several art galleries, quaint tea shops and vibrant restaurants making Broadway the ideal place to visit.
Make sure to treat yourself to an authentic dining experience and head to any of the award-winning restaurants in Broadway. Indulge in great food made with fantastic local ingredients and enjoy the glorious English countryside.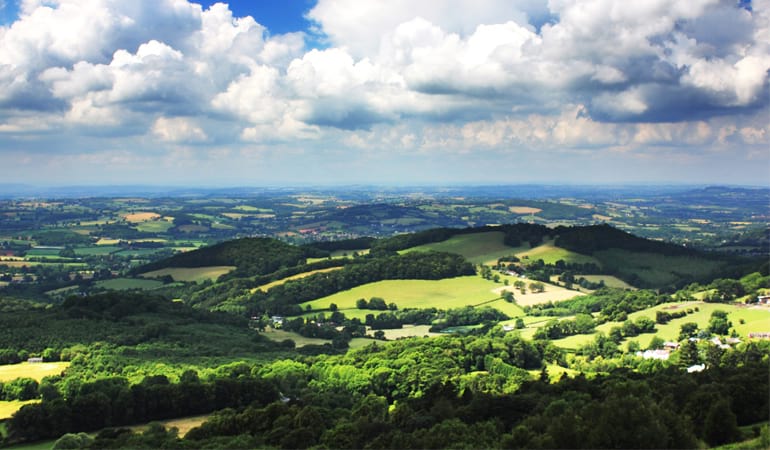 Lace up your walking boots and embark on a day of adventure to the Malvern Hills, a great destination for walkers of all ages and abilities. Discover a uniquely beautiful place offering some of the best views in the country.
On return from the Malverns - recently voted one of ITV's Britain's Favourite Walks, stop in the pretty town of Great Malvern for a peaceful stroll and allow yourself plenty of time to admire the stunning architecture or indulge in one of the many excellent restaurants you will find here.
A few insider tips, our local favourites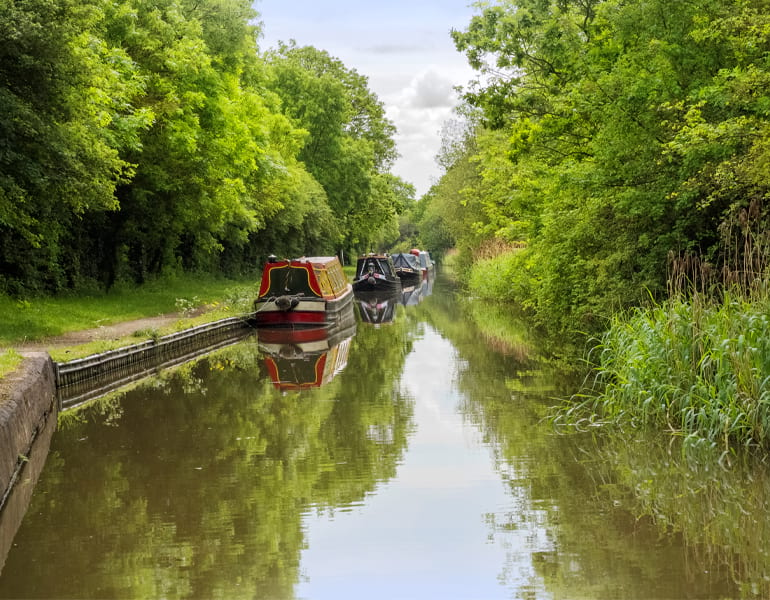 Visit the award-winning Jinney Ring Craft Centre, one of our favourite craft centres. Located in gorgeous rural Hanbury, here you can wander through beautiful gardens, meet craftspeople at work, sample delicious hand-made chocolates or relax over lunch in the cosy beamed Farmhouse Restaurant.
We love enjoying a leisurely stroll through the picturesque parish of Hanbury. The village's stunning setting is criss-crossed with footpaths and canals and blessed with fishing pools and woodlands. We recommend the circular walk, a lovely little ramble around the village that combines canal side walking, hedge-lined fields and historic buildings.

For all ice cream lovers, head over to Churchfields Barn Café in Droitwich Spa for a delicious, award-winning ice cream made with the best local produce. You could even purchase your very own Droitwich Salt from one of the oldest and purest brine springs in the world. The Barn boasts traditional oak beams and rural charm and is set on a working farm within the relaxing Worcestershire countryside.
Worcestershire is steeped in history and tradition and has some amazing, famous places to explore. On your stay here, you will reconnect with England's rural heritage and find that peace and quiet we all need.